Born in Nature. Backed by science.
We are WeeDutch, a full vertical integrated European supplier of premium, compliant and rigorously lab-tested cannabinoids.
WeeDutch is a story of friendship and swift success. Founded in the Netherlands WeeDutch has grown rapidly. This is mainly because we are very active and involved in the R&D of innovative cannabinoid formulas and mixtures for companies and organizations in Europe. A strong sense of pride runs through the company as we share our mission to create the highest quality cannabinoid products possible.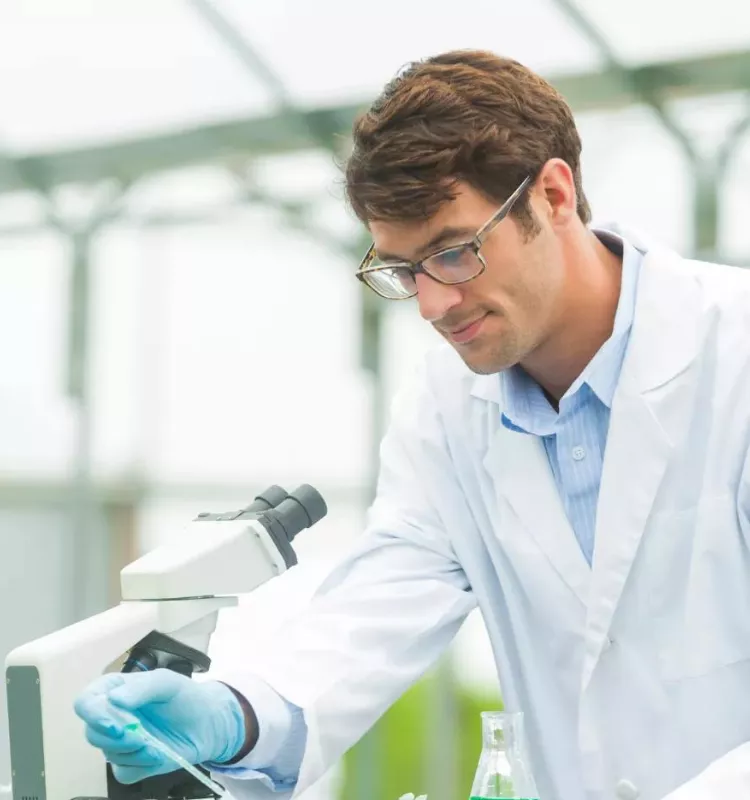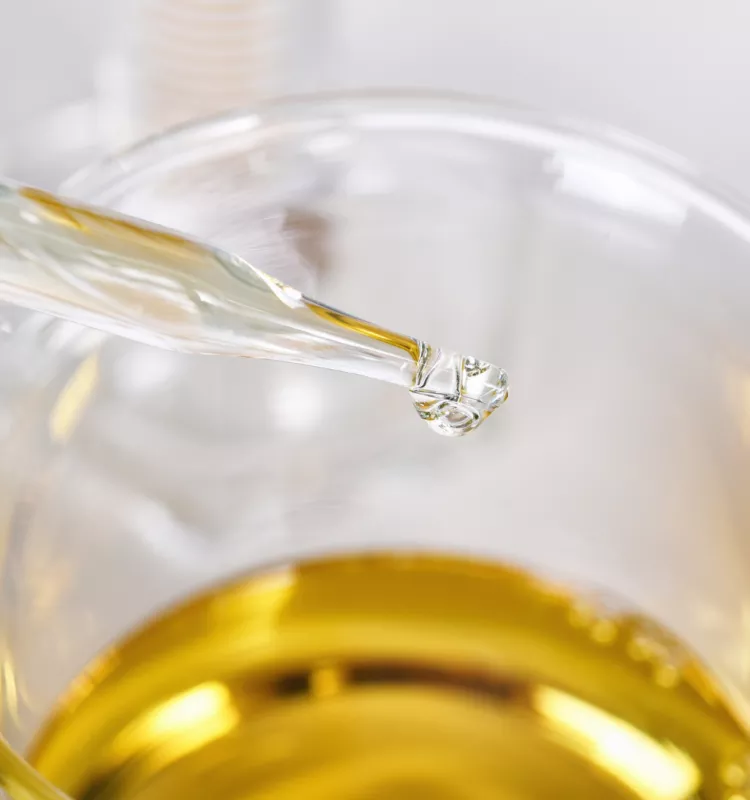 Our expert team and our partners guarantee a consistent, compliant, and premium product. WeeDutch's broad line of CBD extracts and distillates supplies the EU hemp-products industry with some of the highest-quality ingredients available. These include CBD isolate, winterized crude, broad-spectrum distillate and crystal resistant distillate. We also lead the industry in the production and distribution of cutting-edge cannabinoids, including CBC, CBG, CBN and CBT with a constant focus on continued innovation, research, and development of new cannabinoids such as H4CBD and THCP.
Discover the benefits of cannabinoids
Patented filed & pre-clinical proven formulas
Full vertical Integration​
Vertical integration is a key operational strategy at WeeDutch. It starts with seed-to-shelf quality control from select hemp genetics and continues through every stage of processing and product development for wholesale and retail customers. Customers who purchase from us are guaranteed the highest quality product at the most competitive prices, which can only be offered by a manufacturer with vertically integrated operations. This is especially critical in products produced for pharmaceutical and nutraceuticals markets.​
At the Vanguard of Hemp Science
Togher with our partners we are heavily involved in research projects, that elucidate which chemotype profile must be used to address pharmaceutical effects to tackle insomnia, depression & obesities. We were able to connect all the buzz-types (side effects for patients, with specific cannabinoid profile (fingerprint) and the relative concentration levels within one chemotype. We specialize in Cannabinoid fingerprints of profiling cannabis varieties and their derived products such as oils, isolates, tinctures and distillates.
Probably the most interesting Cannabinoid News in Europe!
This week, our team, along with our partners and colleagues from WeeCure and Cannablast, will be…