Born in Nature. Backed by Science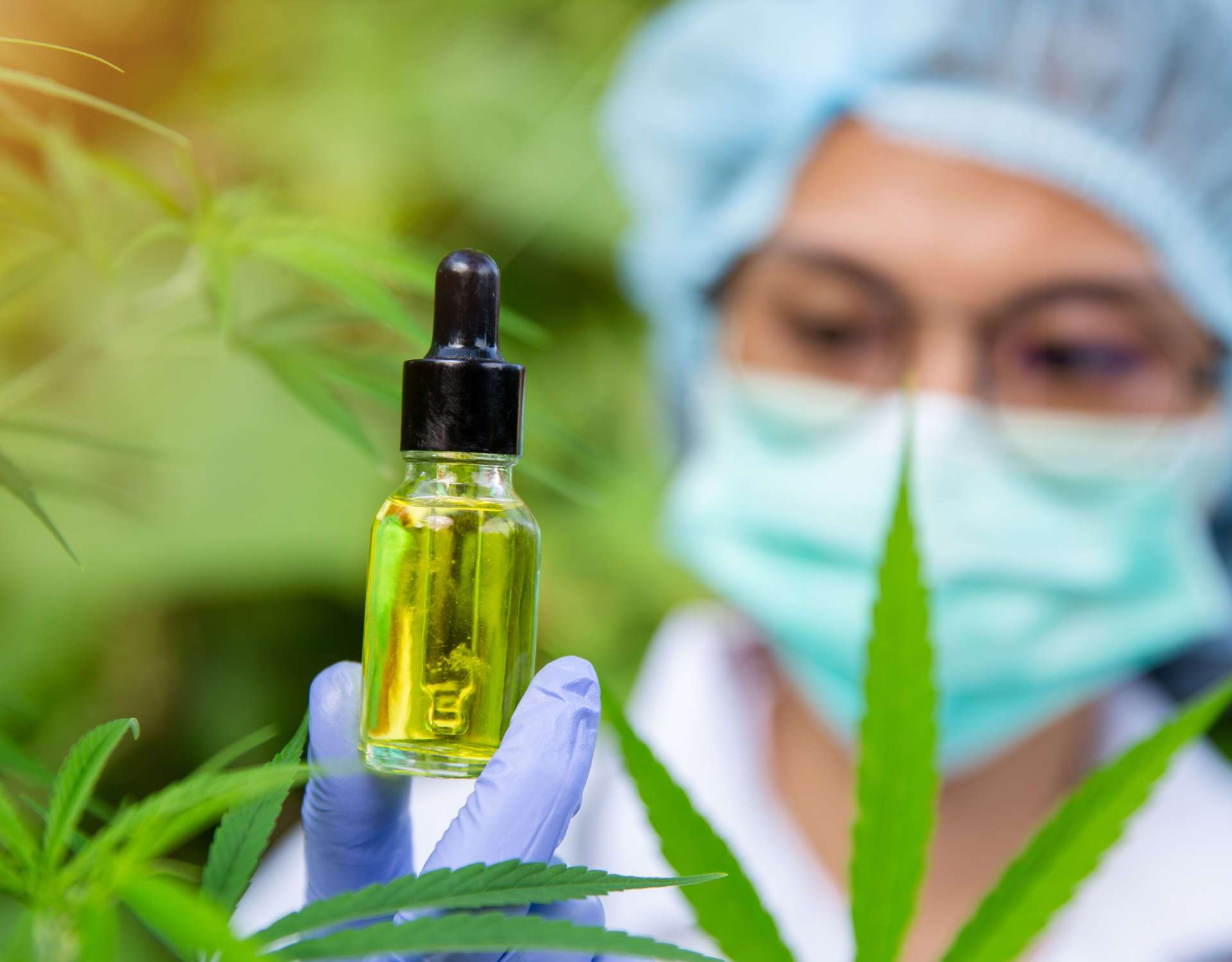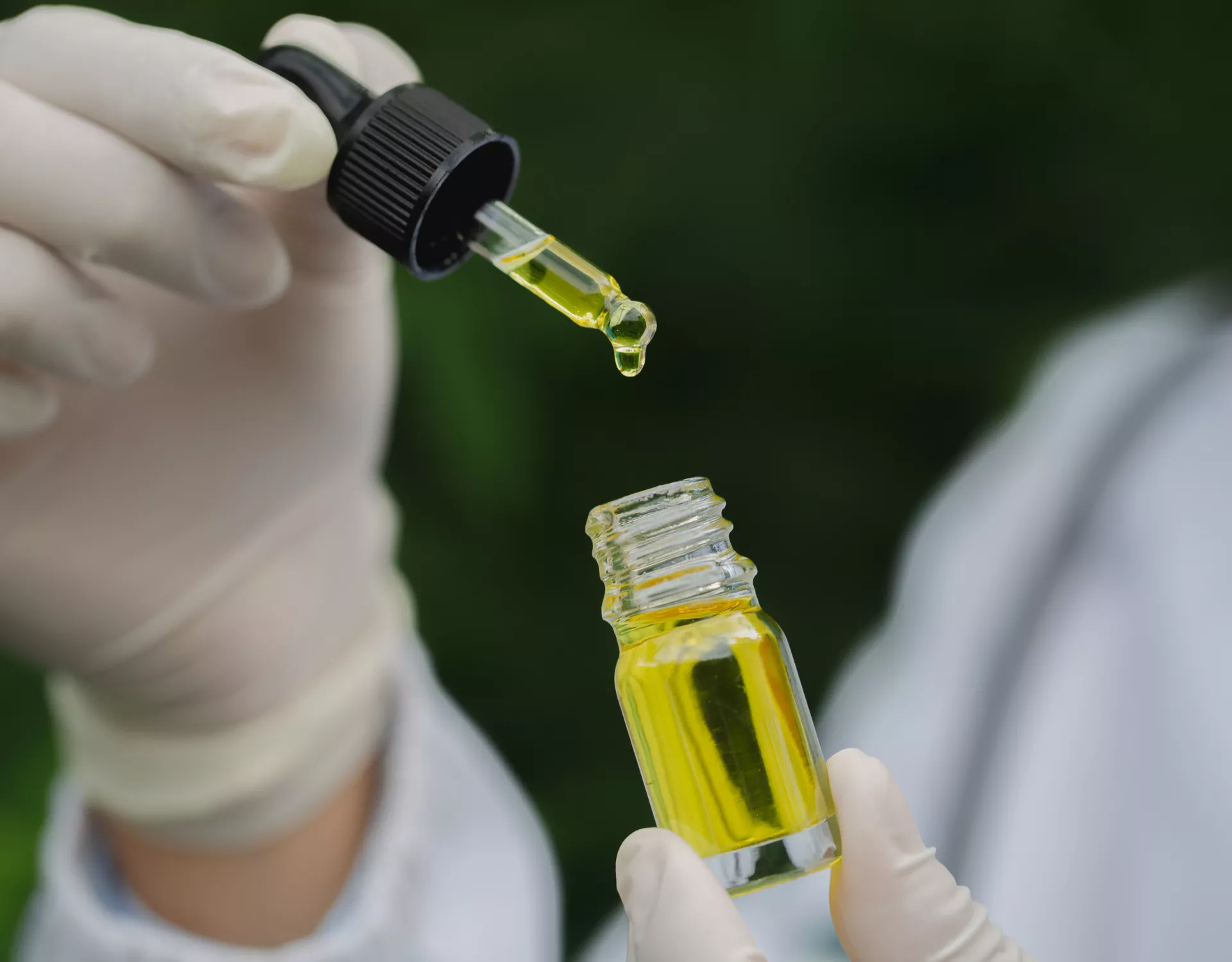 We started our journey recently, but we could achieve many great things within a short time period. During the initial days we studied cannabinoids with the sole objective of comprehending and decoding the remarkable mechanisms of this plant. We increased our scope of experiments, and we noticed the amazing benefits that cannabinoids can offer. We continuously experiment with cannabinoids and use the knowledge of RonJGlas to come up with better products.
While experimenting with cannabis and developing improved product variations based on it, we strive to focus on our ethics, which include sustainability, quality, and strong customer relationships.  
The vision of WeeDutch is to become the leading innovator in offering cannabis-based products to the market. Along with the products we offer, we are looking forward to creating a positive impact on the planet as well.
We ensure the quality and safety of all the products we offer. There aren't any harsh chemicals included in our products, and all of them come with 100% natural ingredients. Along with the products we offer to the market, we will be promoting happiness, good health, and prosperity. We are looking forward to partnering up with the right entities, who will provide maximum assistance with bringing our products closer to customers arround Europe.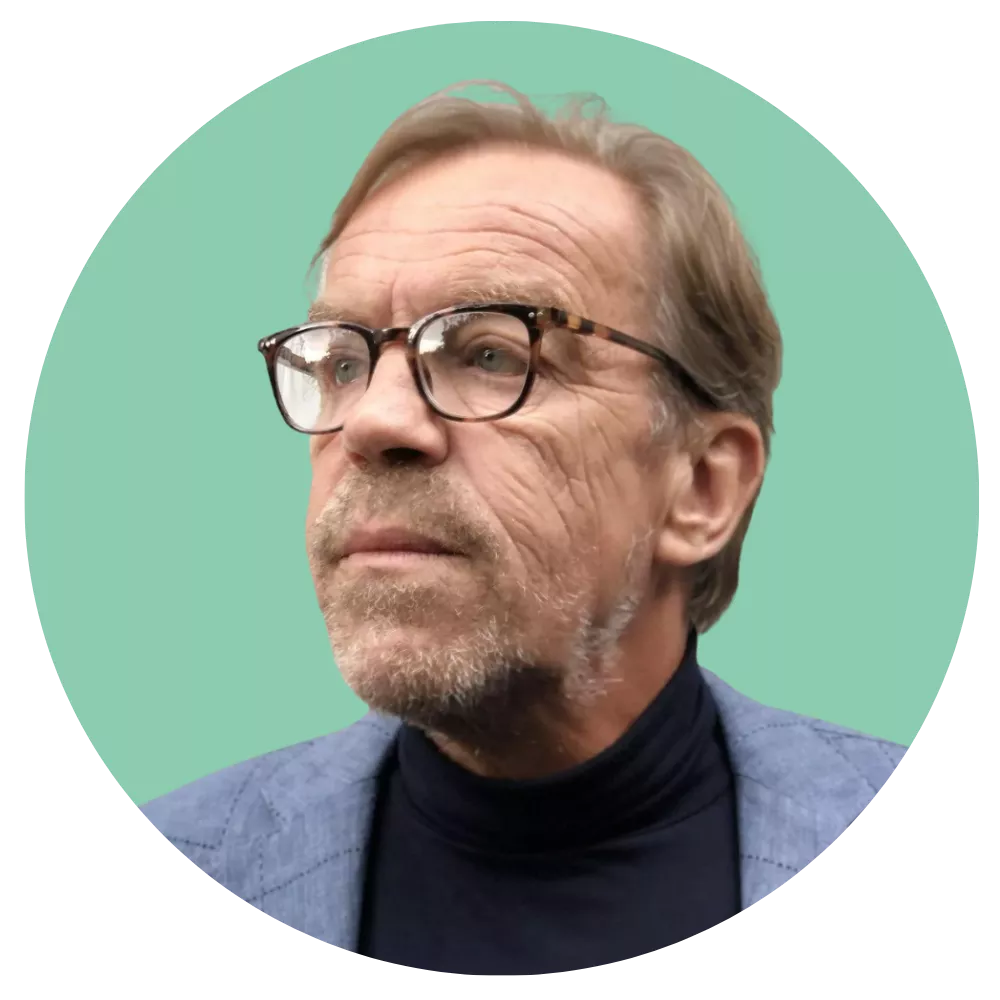 Leendert
van de Pol
After more then 40 years of experience in the nutrition industry, Leendert decided to deploy his knowledge and experience as Co-founder at WeeDutch.
Charlotte
De Ridder
Charlotte de Ridder has over 10 years of experience as an advisor in the financial, legal and commercial field. She worked for law firms, financial institutions and consulting firms in London, Zurich and Milan.
Bas
van Engelen
Bas has been working for many years to make the synarchy effects of cannaboids, terpenes, vitamins and herbs available to companies and organizations within Europe.
Bert
van Loo
As a Business Developer Bert seeks to develop and implement growth opportunities, both inside and outside our organization.
Dave
Densly
Dave is a Sales Representative at WeeDutch and is one of the EU's top experts in cannabinoids. Dave began working with CBD in 2016, putting him at the forefront of the hemp movement.