We are a team of experts, who work with the goal of helping people to explore all benefits that medical cannabis can bring. Our team continuously experiments with cannabis to develop products that offer its full potential of it. Along with that, we strive to make this world a better place and help people to stick to an all-natural remedy to ensure their wellbeing.
We Deliver. Always. Your success is our goal, we go the extra mile for you. Our team is dynamic, ambitious and determined. No matter what your needs or requirements are, our team will find innovative and individual solutions to bring your idea to the market, or your business to the next level.
Expert Consultation
Our team combines decades of experience in the cannabis space. We are knowledgeable about market trends, developments and successful business models.
People have been using cannabis to ensure good health and well-being for thousands of years. However, lack of knowledge and advanced technologies kept them away from securing the most out of what medical cannabis can offer. That's where we teamed up. To help people explore the maximum potential of cannabis
Our team at WeeDutch strongly believes that everyone on this planet has the right to receive benefits that come from a naturally occurring plant such as cannabis. We have understood the potential of cannabis, and we are looking forward to bridging the gap that exists between cannabis and people. In order to do that, we are offering a variety of cannabis-based products.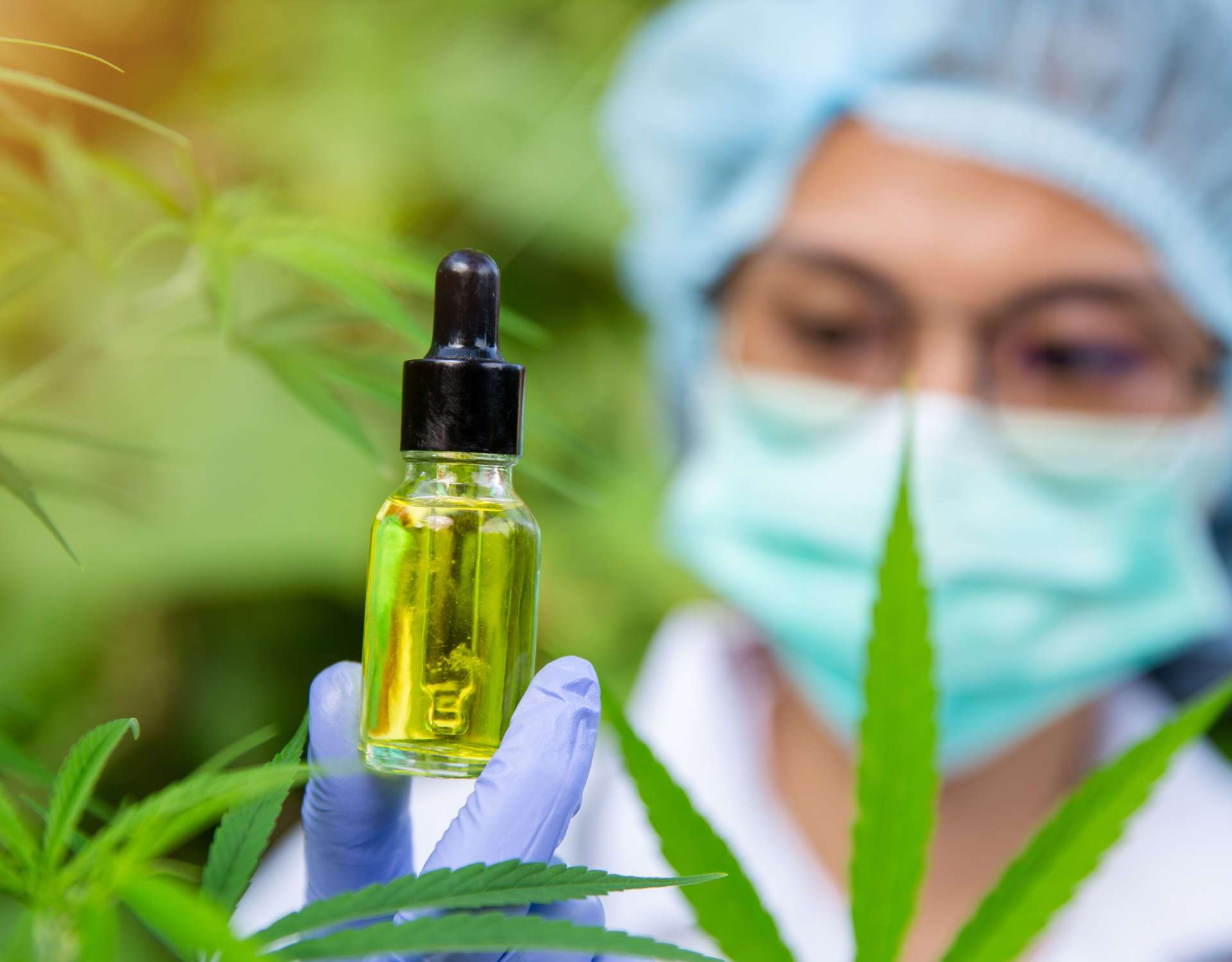 We started our journey recently, but we could achieve many great things within a short time period. During the initial days, we experimented with the basics of cannabis, such as the extraction of cannabis oil through CO2 extraction methods. Along with that, we increased our scope of experiments, and we noticed the amazing benefits that cannabis can offer. We continuously experiment with cannabis and use the knowledge we gain to come up with even better products.
While experimenting with cannabis and developing improved product variations based on it, we strive to focus on our ethics, which include sustainability, kindness, integrity, commitment, excellence, quality, and strong customer relationships.  
The vision of WeeDutch is to become the leading innovator in offering cannabis-based products to the market. Along with the products we offer, we are looking forward to creating a positive impact on the planet as well.
We ensure the quality and safety of all the products we offer. There aren't any harsh chemicals included in our products, and all of them come with 100% natural ingredients. Along with the products we offer to the market, we will be promoting calmness, happiness, good health, freedom, and prosperity. On top of that, we will be assisting people to live happier life as well. We are also looking forward to partnering up with the right entities, who will provide maximum assistance to us with making our products closer to our customers.
Bas
van Engelen
VP Marketing
Leendert
van de Pol
VP Finance