One of the simplest forms of hemp cannabinoid extracts is CBD isolate, which is also one of the most adaptable raw materials you have at your disposal. Despite being reduced to 99%+ pure CBD molecules, the quality of bulk CBD isolate products varies widely, so it's important to learn as much as you can about this kind of extract before choosing a bulk source.
Learn how CBD isolation is created in this guide, and find out what distinguishes reputable, trustworthy CBD isolate producers from businesses you shouldn't do business with. As you search for the ideal CBD isolate producer for your brand's requirements, you'll also uncover the answers to additional queries you might (and should) have.
CBD Isolate
Almost all of the molecules in CBD isolate are pure cannabidiol molecules. Only CBD remains after all other naturally occurring components of hemp extract have been eliminated. In contrast to less-processed forms of hemp concentrate, CBD isolate has a totally different appearance because it naturally takes on a crystalline or powdered form. One of the simplest CBD extracts to make is CBD isolate, although for desired results, a skilled hand is still needed.
What ingredients make up CBD isolate?
Nearly all of the molecules in CBD isolate are pure CBD molecules. Other leftover components are frequently undetectable without extensive lab testing since they are only present in trace amounts. Since CBD isolate already contains solely pure CBD, there is no need to add any other ingredients.
What advantages can CBD isolate offer?
CBD isolate, which only contains CBD and none of the other hemp compounds like THC or other psychoactive compounds, encapsulates the well-known advantages of this non-psychoactive cannabinoid in a simple, easy-to-use form. Since THC-free CBD extracts are now available in other forms as well, CBD isolate no longer has exclusive access to this advantage.
But the fact remains that CBD isolation is surprisingly simple to deal with, making this kind of extract a great option for both new and established CBD firms. The powdered form of CBD isolate avoids problems on the manufacturing line and makes it easier to measure precise CBD doses.
What characteristics does CBD isolate have?
Regardless of the brand, CBD isolate has a lot of the same characteristics. Quality, not potency, is what sets bulk CBD isolate choices apart from one another. If produced properly, CBD isolate should be white and powdery in color and contain more than 99% CBD.
Exactly how is CBD Isolate made?
The oils from mature hemp flowers are extracted, and everything but the CBD molecules are then removed to create CBD isolation. The method utilized by each manufacturer to separate CBD from other hemp flower components differs, however WeeDutch uses a highly developed forced crystallization method. Whatever method is employed, the final product must be high-potency CBD extract that is at least 99% pure cannabidiol.
Can I get CBD isolate in big batches?
Bulk CBD isolation is one of the most affordable and adaptable kinds of CBD extract you can purchase, and it is commonly available online. In comparison to other CBD extracts, CBD isolate frequently has lower costs and is simpler to ship and package due to its dry, powdered state. Prioritize CBD isolate producers who have an abundance of certifications and a focus on complete transparency when you make your choice.
What does a producer of CBD isolate powder do?
A business that produces CBD isolation in large quantities by using CBD-rich hemp flowers is known as a CBD isolate factory. The barrier to entry for manufacturing CBD isolate is lower than it is for other extracts because it is one of the simplest kinds of CBD extract to produce. As a result, there is a wide gap between the finest and worst CBD isolate manufacturers on the internet.
Characteristics of a Reliable CBD Isolate Manufacturer
How can you recognize a reputable manufacturer of CBD isolate from a dishonest one? To learn the complete story, you'll likely need to call and speak with a sales representative, but there are a key categories in which a manufacturer of CBD isolate must receive top grades in order to be eligible to serve as your supplier:
high-tech methods
The methods you employ to create CBD isolation might significantly affect the final product. Using subpar manufacturing techniques can leave impurities in CBD isolate after the refinement process is finished. Any presence of pollutants in CBD isolation can raise health and safety issues, even at quantities below 1%.
accessible a variety of cannabinoids
A manufacturer of CBD isolate that also sells other cannabinoids in isolated form has likely found enough success with their original product to expand into new markets. Watch out for businesses who only provide CBD isolation; rather than concentrating on one kind of extract, this may be a sign that the business is small and employs subpar procedures.
extensive laboratory testing
Once the entire product is prepared for sale, it is not sufficient to just test the CBD isolate. Contrarily, it is essential to test the ingredients that will become CBD isolate at every stage of the manufacturing process.
All-encompassing certifications
Too long have hemp producers worked in the shadows. The correct manufacturer of CBD isolate will be accredited, just like any other manufacturer of high-quality goods, because there is no longer any justification for operating a hemp production company as though it were an illegal enterprise. 
How can you locate the top CBD isolate producers?
It's not the same as shopping online for a consumer goods while looking for a CBD isolate manufacturer. The company you are contacting should encourage you to ask questions as the product description is merely the start of the dialogue. Even if you believe you've found a suitable match, keep probing the manufacturer until you are confident that they can meet your requirements precisely as they are.
How can I begin using CBD isolate?
Contact the customer service department at WeeDutch right away to begin selling premium hemp products that contain CBD isolate. A representative will guide you through the procedure and elicit information from you to make sure they comprehend your objectives.
You can place your first order that day if you decide you're ready to move forward. Otherwise, we'll maintain contact and give you as much time as you need to come to a conclusion you're happy with.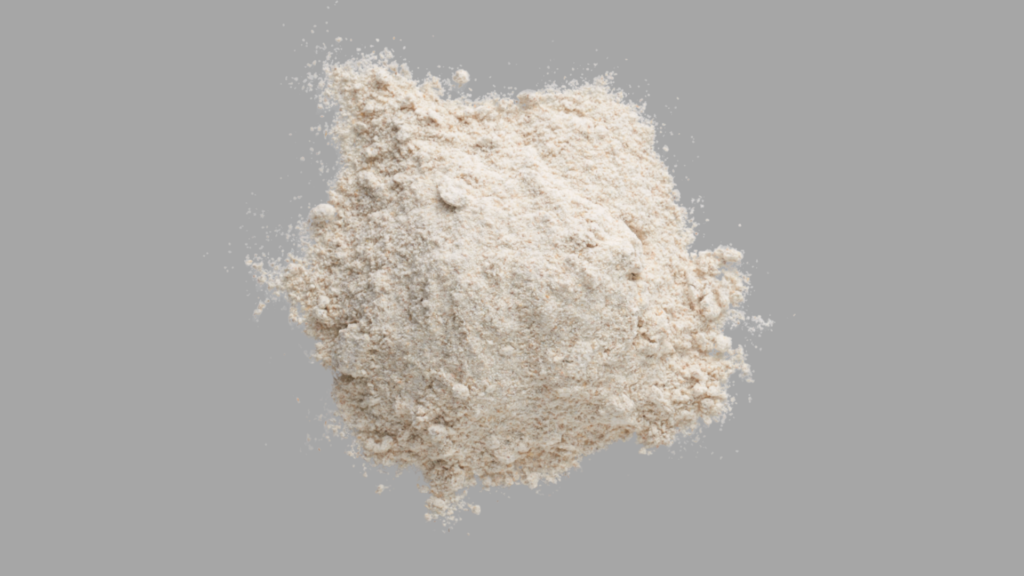 Manufacturer FAQs on CBD Isolate
We'll wrap off by responding to some frequently asked questions about CBD isolate producers and what they do: