We are thrilled to unveil our latest innovation – introducing our exclusive THCP Gummies!
As a pioneer in the cannabinoid market, WeeDutch is dedicated to bringing you cutting-edge products that redefine your experience. Our THCP Gummies are no exception, offering a delicious and convenient way to enjoy the benefits of THCP like never before.
Here's why you'll love our THCP Gummies
Exceptional Taste
Our skilled team has crafted these gummies with precision, ensuring a burst of flavor with every bite. You can indulge in the delightful taste while savoring the potential benefits of THCP.
Precise Dosage
Each gummie is expertly formulated to provide a precise dosage of THCP, ensuring consistency and control over your cannabinoid intake. Experience the convenience of pre-dosed gummies for an effortless and enjoyable experience.
Exclusive Availability
Our THCP Gummies are available exclusively from us. Be among the first to offer this unique product to your customers and set your business apart with a one-of-a-kind offering.
Unbeatable Pricing
We are delighted to offer our THCP Gummies at an unbeatable price of just €0.40 per gummie. This exceptional value allows you to expand your product range while maximizing your return on investment.
Quality You Can Rely On
At WeeDutch, quality is our priority. All our products are derived from 100% hemp cannabinoids, and undergo rigorous third-party lab testing. We take pride in using only the highest-quality ingredients. Transparency matters to us, and we share all our lab results so you can make an informed choice. When you choose our gummies, you choose a product you can trust.
Shop Now for an Unmatched Experience
Shop our premium gummies  today and enjoy fast shipping of 1 -3 days. Discover why we are the top choice for gummies,
To secure your supply or inquire further about our THCP Gummies, please contact us directly. Our team is eager to assist you and ensure a seamless ordering process. Embrace the possibilities and enrich your customers' lives with the goodness of THCP Gummies. Ask your quote today!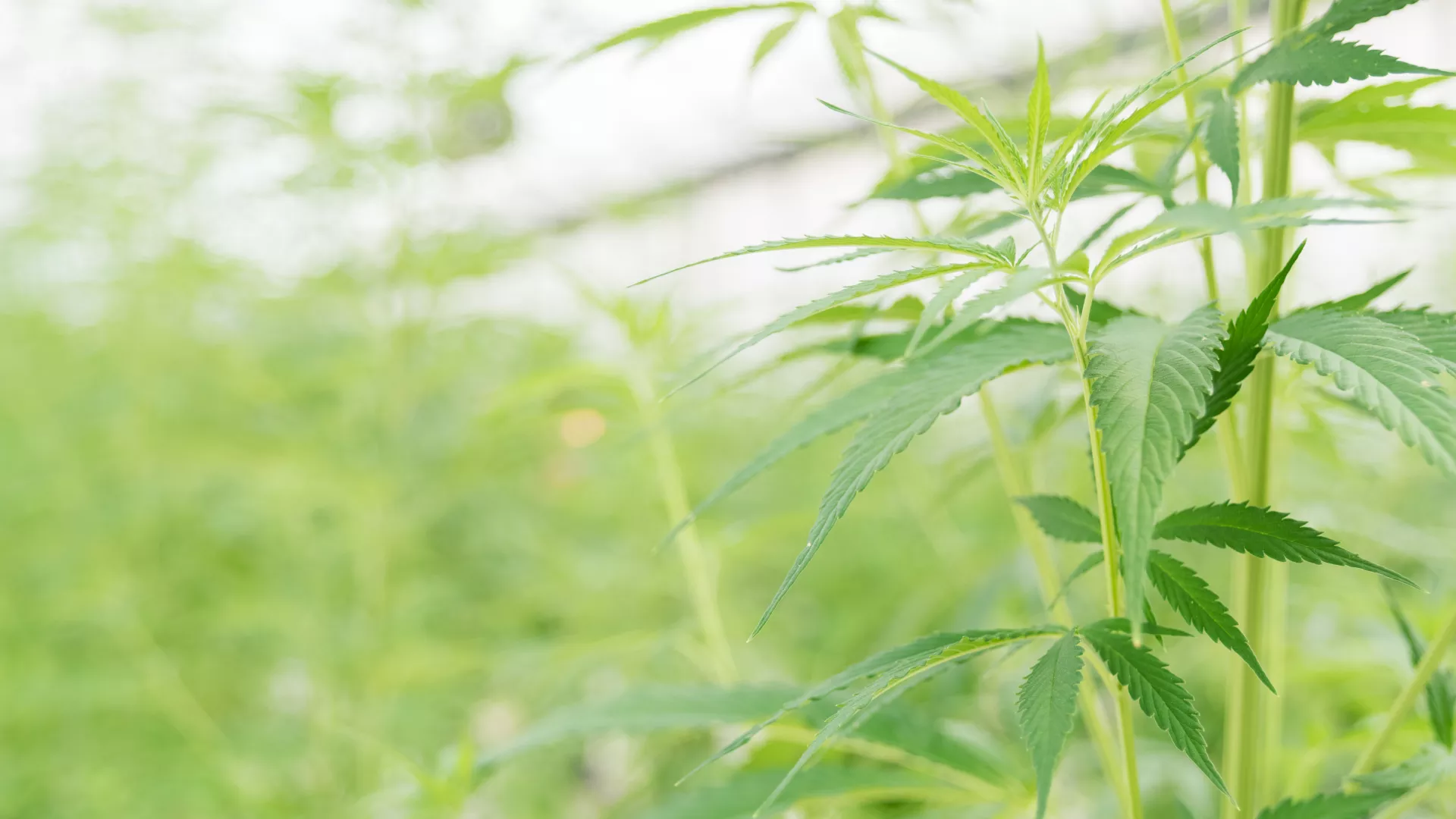 Frequently Asked Questions
Ask your quote today!
Experience the unparalleled potential of THCP with our exceptional gummies. Dive into the world of hemp like never before and elevate your cannabinoid journey with WeeDutch ow. Ask a Quote now and unlock the full power of THCP.